If you want fast updates, don't enable automatic updates, at least that's what Apple recommends.
For several generations of iOS Apple allows us to activate the Automatic updates from Settings > General > Software Update. This allows users to not worry about iOS software updates as they will be installed automatically. However, users have noticed that these updates take a while to arriveinstead of manually installing the update, and Apple has now explained why.
A user of Reddit look for the reason for this delay in automatic updates and decided to write an email to Craig Federighiand best of all, Apple's senior vice president of software engineering responded with the reasons.
Craig Federighi responds to a user of Reddit
Mateusz is the user who sent the email to Craig Federighi and recently revealed it in a thread on Reddit.
"I emailed Craig Federighi, Apple's senior vice president of software engineering, to ask how exactly iOS's auto-update feature works. I was inspired to ask after reading articles and news online from Reddit about customers complaining that iOS's auto-update feature is working slowly (sometimes even a whole month after the update was released). iOS update they get a notification) or they don't work at all (in my case included)".
Craig's answer focuses on this this feature is not intended for those who want to install software updates as soon as possibleis an option more designed for those who want to update their iPhone but don't care when.
Incremental rollout of new iOS updates by first making them available to those who explicitly search for them in settings, then 1-4 weeks later (after receiving feedback on the update) to roll them out to devices with automatic update enabled. Hope that helps! Craig
The date on which Apple could present iOS 16 is filtered
Other users indicate that this could be a strategy for do not overload Apple's servers each time an update is released, which is also an interesting reason. Others say the same could happen with automatic app updates, which can also take a long time to update.
Related Topics: Manzana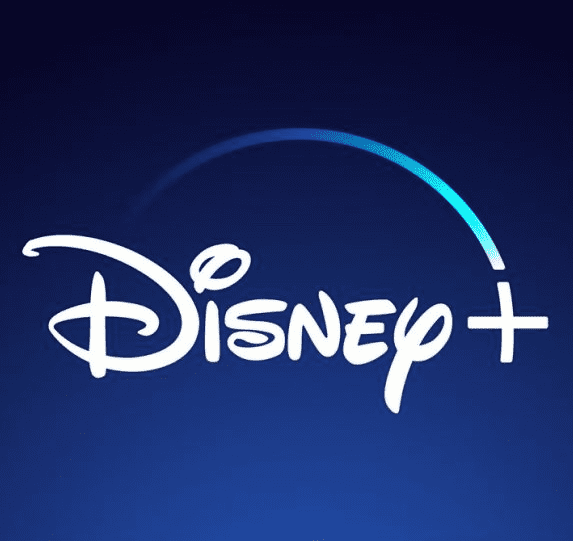 Sign up for Disney+ for 8.99 euros and without permanence Subscribe to Disney+!