TikTok is about to hire an American database management company. This will help reduce concern from US lawmakers about the handling of user information in the United States. The winning company would be Oracle Corporation, the largest transnational corporation database management worldwide.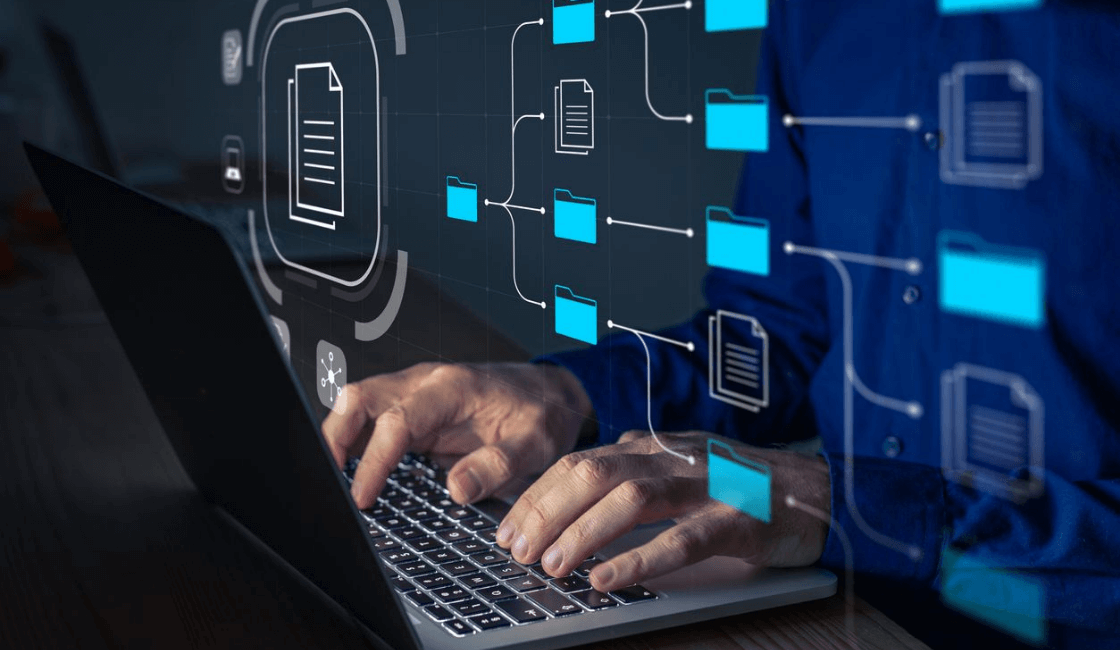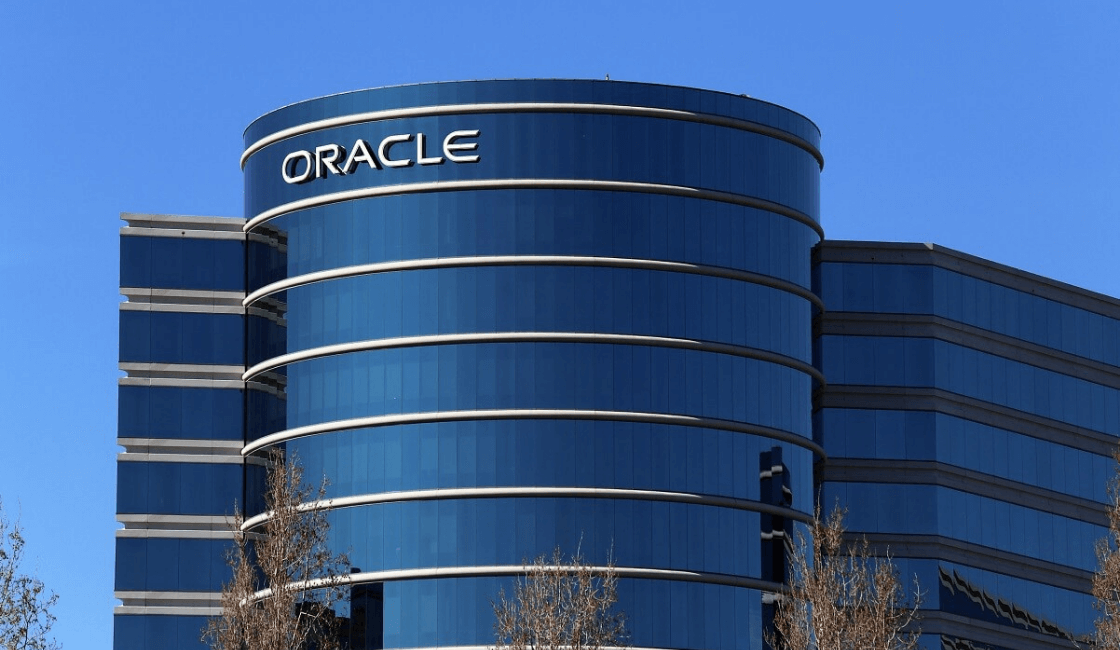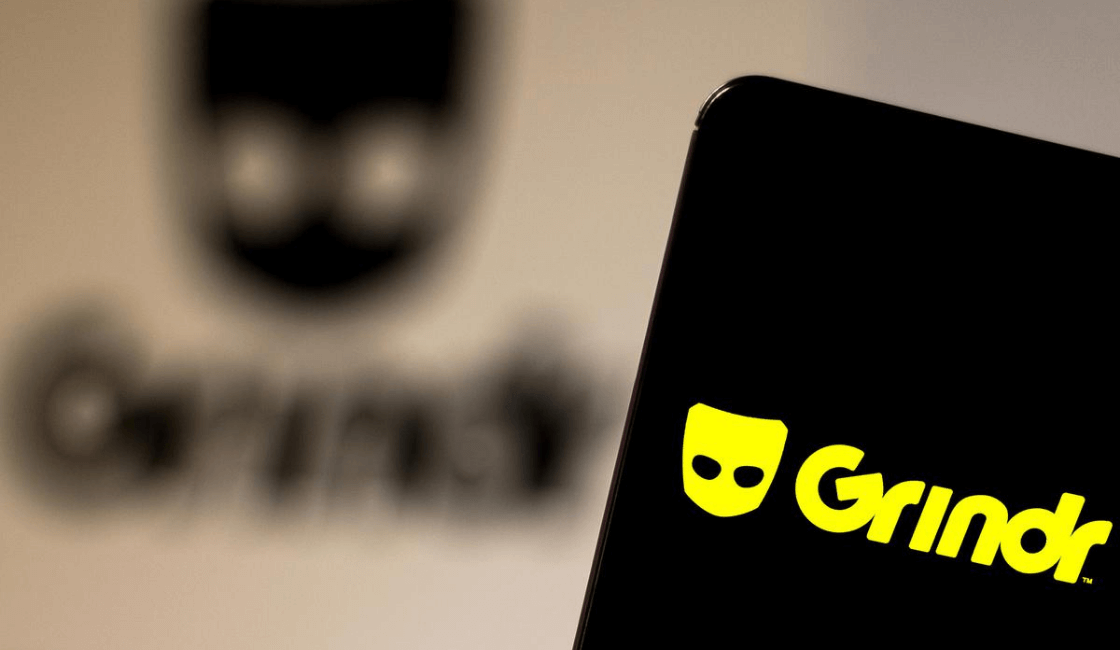 TikTok would hire an American data management company
TikTok would hire Oracle Corporation to store the database of all its users in the United States. This new deal will leave TikTok's parent company, ByteDance, without access to information. The deal came about a year and a half after the National Security Council decided to request it. Since then, we wanted to prevent valuable information from being delivered to the Chinese government. The Committee on Foreign Investment in the United States continues to be concerned about security threats to TikTok data. It is not yet clear whether the committee will accept the new association as a solution to the security problem. The ministry's spokesperson for the Committee did not comment.
The company that will help TikTok manage user data in the United States
US database management company Oracle became interested in taking a minor stake in TikTok in 2020 when the company was under pressure from the US government. Oracle will now store all TikTok data in the United States on its server as part of this new partnership. Oracles Corp employs hundreds of cybersecurity engineers to ensure data security. The information management company is also planning a mandate that will operate independently of TikTok's oversight. TikTok also hopes to forge new partnerships to develop new security standards.
Previous
TikTok isn't the only Chinese company to come under fire for processing US user data. Other apps like Grindr, the formerly Chinese-owned LGBTQ+ dating app, had to be sold to an American owner. Precisely because the United States government has reported user information security issues. Kunlun, a Chinese company, former owner of Grindr, sold 98% of its stake in Grindr to the American company San Vicente Acquisition Partners. The transaction would have been made for the sum of 608 million dollars. The company preferred to avoid problems and investigations by the National Security Council.
Conclusion on TikTok will hire an American data management company due to concern from lawmakers
The TikTok spokesperson did not comment on the new partnership. But, he pointed out that TikTok is investing in new data security measures. Above all, to protect users. This is believed to be due to pressure from the United States government. Since then, he has been analyzing the data usage of tech giants.
I am Bhumi Shah, a highly skilled digital marketer with over 11 years of experience in digital marketing and content writing in the tech industry.