Almost at the same time as Elon Musk became Twitter's majority partner with the acquisition of 9.2% of the capital, the company is shaking up its own networks with the confirmation of the future Edit button. As usually happens in this type of advertising, the date of a possible "Tweeter Editor" is limited to the future, although it turns out that, according to the social network, it is official that they are working on the expected edit button.
The new tool is part of a sustained evolution in 16 years elapsed since the publication of the historic Twitter of company CEO Jack Dorsey, recently auctioned at a maximum bid of $2.5 million on the Valuables platform.
Twitter announces the arrival of the most anticipated button
Posted on March 21, 2006, the tweet "just configure my twttr", or "configure my twttr", advocated the name of one of the most popular platforms among networks, which also changed the classic conception of journalism. Since then, a lot of water has flowed into this huge river of instant information called Twitter, although in its course the possibility for users to edit posts after they have been posted has remained blocked.
But the stones are sounding, and the TwitterComms team profile confirms that they've been working on a feature to edit tweets since last year. Like a scoop they share the new button which is obtained by activating the three dots next to a tweet.
—Twitter Comms (@TwitterComms) April 5, 2022
Until now Details of how the Tweet Edit button works have not been clarifiedbut it is certain that tweeters will be able to modify the content of a tweet in the future after it is published.
The Edit button is the response to a repeated request from many Twitter users over the yearseven if the innovation isn't to everyone's taste, as happened with the jump over 140 characters.
As we previously highlighted, the announcement comes after Elon Musk became Twitter's largest shareholder on Monday, while asking his social media followers if they wanted a button to edit tweets. 73% of voters answered yes to the 111-character question, which is 29 less than the famous barrier of 144.
"Would you like to have a tweet edit button on Twitter? Let us know in the comments below.
The Edit button will be released first as part of Twitter Blue Labswhich offers beta features to Twitter Blue subscribers, while the company will "learn what works, what doesn't and what's possible" before making the button available to its 357 million users.
Related Topics: Social networks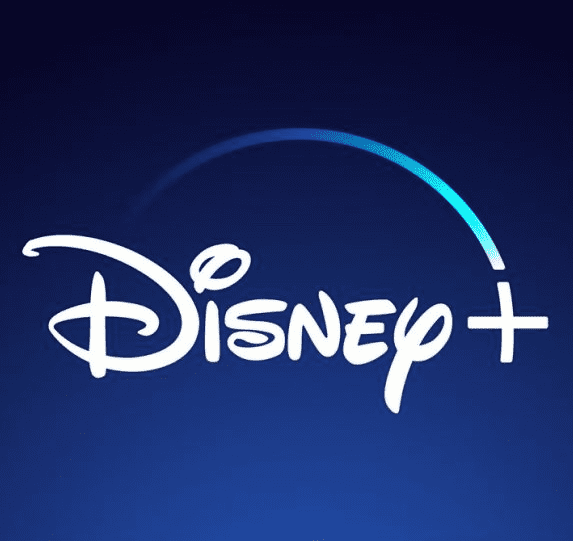 Sign up for Disney+ for 8.99 euros and without permanence Subscribe to Disney+!