After years of being faithful to messages in a few characters, Twitter is gradually integrating tools to streamline communication on its platform. This week, the app announced a new option that allows create GIFs directly from the built-in camera in iOS apps.
The message shared via the Twitter support account confirms the arrival of this option and shares the step by step to take advantage of it right now.
From sharing to creating GIFs on Twitter
Unlike other apps that only share this vivid format, Twitter users can now instantly create any GIFT-worthy image by following these steps:
Open the Twitter app.
Tap to create a new tweet.
Select the camera icon.
Choose the "GIF" option.
Create your GIF and share it with your followers.
Ok GIFs are not new but what is new is the option to capture yours using the in-app camera on iOS. pic.twitter.com/3Hl6q78e6s

—TwitterSupport (@TwitterSupport) March 22, 2022
Along with this novelty, Twitter plans to introduce more options, such as new reactions, downvotes and ordered response functionswhich are already being tested in other countries:
Reactions: This is a similar option to the one available in applications such as Facebook, which allows you to react with emojis to a publicationin this case to a negative or positive tweet.
Downvotes: It's a feature that's been rumored for a long time and seems to be coming out soon. But unlike reactions, negative votes are private and are not shared with the author of the Tweet, or with others on the timeline. Rather, it is an indicator that allows you to demonstrate your disinterest in a specific type of post so that the application does not show it again.
Order the answers: Thanks to this alternative, linked to downvotes, users will be able to decide whether they wish to receive all the answers or only the relevant ones or all of them, including those that may be potentially rude, harmful or offensive.
Although Twitter is usually cautious when introducing something new, this time the launch of the option to create GIFs directly from the app took users by surprise. And all that remains is to wait for creativity to do its part to begin to see how the messages will transform on the social network.
Related Topics: Manzana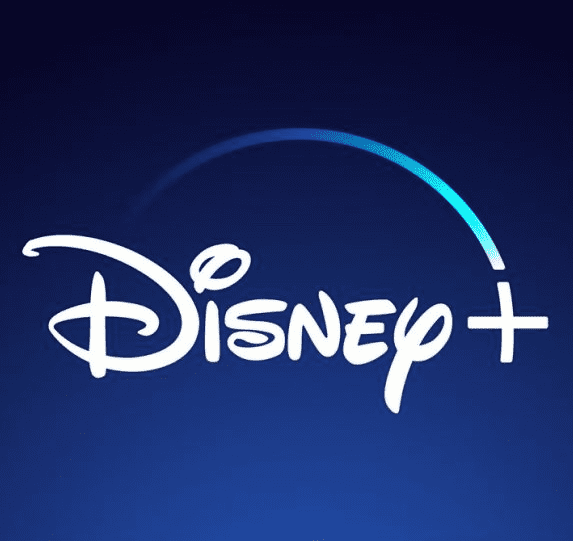 Sign up for Disney+ for 8.99 euros and without permanence Subscribe to Disney+!