To share
Volkswagen CEO thinks Apple won't be launching a vehicle anytime soon.
One of the novelties that Apple would be about to launch in the next few years, it's Apple Car. We have already shown some Apple Car leaks and the technologies that the possible new company vehicle could have.
But, the vehicle may just be a myth or maybe just a company rendering. Or at least that's what other automakers' executives think, like Volkswagen CEO Herbert Diess.
We may never see the Apple Car, says Herbert Diess
It is within the framework of the hub.berlin conference that Herbert Diess gave his opinion on the Apple Car and electric cars as such. In a series of questions and answers, the CEO of Volkswagen mentioned that there are only the first days for electric cars and with a lot of technology.
Everything will be there for them to grow, but it takes a lot of investment and time to get there. We need the right factories to be modified or built, battery production capacity to be available, and a safe and sustainable supply chain to be built. The customer needs the right infrastructure to be put in place to coexist with the cars.
Having mentioned this about electric cars, Herbert Diess talked about the Apple Carmentioning that he's not really sure if Apple is releasing cars, as he mentioned that it would be a huge undertaking for a company with no viable experience in the industry.
It must maintain the commercial structure it still maintains, while increasing investments and successfully transitioning to electric cars.
Additionally, the CEO of Volkswagen mentioned that Apple will improve Apple CarPlay in the future, with novelties for the cars of the Herbert Diess group as with other companies.
What is true is that Apple has not formalized any modelrendering or technology for your Apple Car, so Volkswagen's words may have a reason.
Related Topics: apple car
To share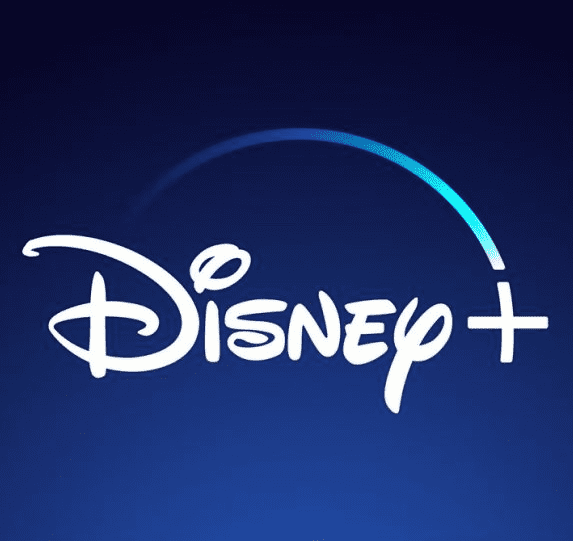 Sign up for Disney+ for 8.99 euros and without permanence Subscribe to Disney+!
I am Bhumi Shah, a highly skilled digital marketer with over 11 years of experience in digital marketing and content writing in the tech industry.