Share
These are the colors the iPhone 14 and iPhone 14 Pro will be available in according to a new leak.
The final design of the iPhone 14 has already been decided, we've even seen official molds and schematics, so the information on Apple's next smartphones keeps coming. After confirming that the best cameras will only reach the iPhone 14 Pro, we now get information on the possible colors in which the next four iPhone 14 will arrive.
As usual, the entry-level iPhone 14 will be available in more colors than the iPhone 14 Pro. However, as we see every year, we will have an interesting novelty in the form of a new color. We still have several fixed colors, black, white and red are common in Apple iPhones, but each generation comes out with new tones.
iPhone 14 color rumors
As reported AppleTrackvia a post on the Chinese social network Weibo, Apple has already decided on the colors of its next iPhone 14.
iPhone 14 and iPhone 14 Max colors
Entry-level iPhones tend to include the most colors, and so will this year. According to the leak, The iPhone 14 will be available in the following colors:
Black
White
Blue
Red
Purple
As we can see, we have 4 repeating colors This year. It is likely that, as happened last year, the blue and red color may vary slightly from the previous generation. Also we will see a new shade of purple which would return to the range after the arrival of the purple color on the iPhone 12.
iPhone 14 Pro and iPhone 14 Pro Max colors
As for the iPhone 14 Pro, we know that Apple usually only changes one of the colorskeeping the other three.
The iPhone 11 Pro arrived in Midnight Green, iPhone 12 Pro in Pacific Blue, iPhone 13 Pro in Alpine Blue and it looks like the iPhone 14 Pro will arrive in an exclusive purple color. We will see how since it is a color at risk.
We'll see if Apple, throughout the year, does something similar to what happened recently with the iPhone 13, which have included a new green color a few months after the official launch.
The front camera of the iPhone 14 will also improve considerably
On top of that, the leak says we'll see some change to TrueTone flash that iPhones have. The new flash is described as "a small circle within a larger circle"instead of the double-circle design that Apple has used for years, with one flash in the upper area and another in the lower area.
Related Topics: Rumours, leaks and patents
Share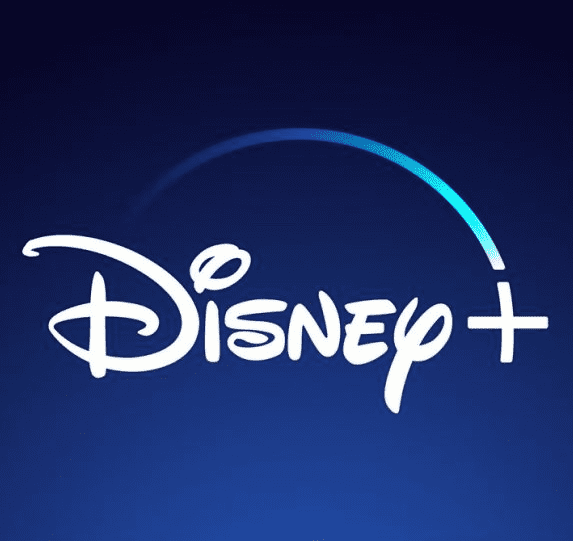 Sign up for Disney+ for 8.99 euros and without permanence Subscribe to Disney+!