Apple has revealed the options available to app developers following its departure from Apple Arcade.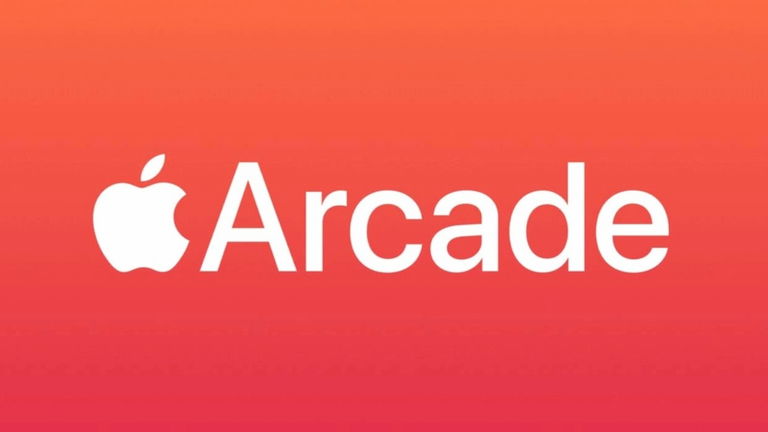 Some time ago, those of Cupertino surprised by the apple arcade launch, your video game subscription service through which you can enjoy a unique collection of games from any of your devices. that beforeSeveral advantages for users and developersalthough from time to time some adjustments are made to the catalog.
Not too long ago we echoed the fact that 15 games were going to disappear from Apple Arcade, because the developers decided that these titles are no longer available on the platform. After getting a little more information, we were able to clear up a lot of the doubts about what was going to happen when said games were removed from the catalog, and now Apple has publicly clarified what will happen with each game it chooses to discontinue. the platform.
Developers have several options when leaving Apple Arcade, and they decide
According to a new support document, it would appear that in general, if a game disappears from Apple Arcade, it will no longer be possible to download it again afterwards. The people who installed it will be able to keep playing for at least two weeksalthough later a message from "Not available" trying to open it.
In this line, once the deletion of the game from Apple Arcade has been accepted, developer does not have to enable it for download from app store. It's an option they have, but according to the details it looks like there isn't no obligation that the game on the App Store and the one that was available on Apple Arcade are the same.
Apple Arcade games have very extensive requirements, and for example they cannot display advertisements or offer purchases inside the app. All costs are covered by the Apple Arcade subscription. However, by leaving this sector and becoming available for sale (or for free) via the App Store, all these limitations are removed.
In detail, if the developer chooses to make his game available to all users of the App Store, it is also he who will decide if there is. ability to transfer full progress between each version. Otherwise, even if the game is the same, you will have to start from the beginning.
"If the developer makes their game available on the App Store and allows you to load your saved progress, you can pick up where you left off in the Arcade version."
The best Apple Arcade games of 2022
So, in the end, it seems that it is finally the promoter who decides how to act after his departure from AppleArcade. Many companies have made significant deals with Apple and will therefore keep their various games on the platform for the next few years. However, it seems that some of the contracts are starting to expireand developers who are dissatisfied with the platform continue to have the right to unsubscribe from it.
I am Bhumi Shah, a highly skilled digital marketer with over 11 years of experience in digital marketing and content writing in the tech industry.